At Buffalo Pallet Parties, we provide a worry-free experience in hosting a unique get-together or party. We supply all materials and instruction, you provide the location. Invite the participants you want to your party and enjoy the privacy of your friends and family. Book a party for your chosen date and time, hold it at the location of your choice and receive one pallet sign of your choice in design FREE as our thank you. After booking, refer your participants to our website. They'll then have their choice of size and design and will place the order online. On the day of your party, we'll bring everyone's predetermined design as well as the materials necessary to create. Book another party that day and receive 10% off for everyone in your party!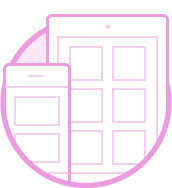 Design
We believe in design freedom. We won't limit your party to just a few design selections. You've got the option to choose any design for any party – that includes customized designs.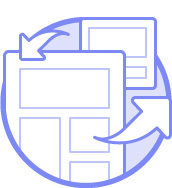 Create
Speaking of custom designs, create the pallet that YOU want to create. If you don't see the design you want available through BPP, drop us a line. Maybe you saw it on Pinterest, maybe it popped up on your Facebook feed. Screenshot it and we'll do our best to make it happen.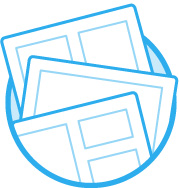 Live
Rustic, timeless and recycled. Our pallet canvas is assembled using actual pieces of American industry. Our wood is sourced from local industrial shops, transporting the supplies they use to drive the American economy. We carefully source all of our pallets, only pallets transporting non-hazardous materials are considered.